Omega Gopher Grain Bait
Rodent bait for use by homeowners and licensed applicators to control pocket gophers.
RCO Mole & Gopher Patrol
Mole bait for effective elimination of moles.
Rodent Baits for Controlling Gophers, Moles and Squirrels
To meet the toughest demands, RCO International, Inc. continues to build field proven rodent control products for Industry, Agriculture as well as Ranch and Home. Our nationally available baits are led by our Strychnine laced grain baits for Pocket Gophers. We have Non-Restricted and Restricted-Use strychnine end use baits available in many stores and specialty distributors across the US.  Current and past studies show RCO Baits rally past the challengers in performance and cost.
Field rodent control is our primary focus with our brands Avalon Mixed Grain Gopher Bait and Omega Gopher Grain Bait. In addition, we offer RCO Mole and Gopher Patrol Bait, a University tested bait with high control ratings. It can be highly effective and is used by professionals as well homeowners. For those battling a California ground squirrel infestation, we have developed baits for homeowner squirrel control and agricultural squirrel control.

We are a family-owned agricultural business that prides ourselves on making highly effective rodent control products for use in homeowner and commercial applications.
RCO was founded in Oregon over 40 years ago and our products are sold in 40+ states. RCO Baits are made in the USA. Click below for our top selling strychnine gopher baits for controlling pocket gophers.
Restricted Use
Homeowner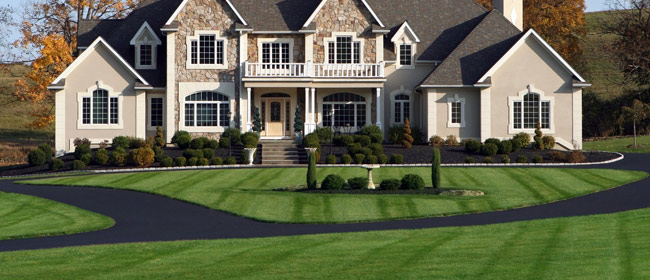 Too many frustrated homeowners and resource managers will attest, that there has not been an effective mole bait until they have found RCO Mole and Gopher Patrol. Consumer satisfaction substantiates. Studies run by Michigan State Univ. showing that RCO Mole and Gopher Patrol does control moles in a variety of soil types and conditions. RCO reintroduced the term, "economical control", to the...
read more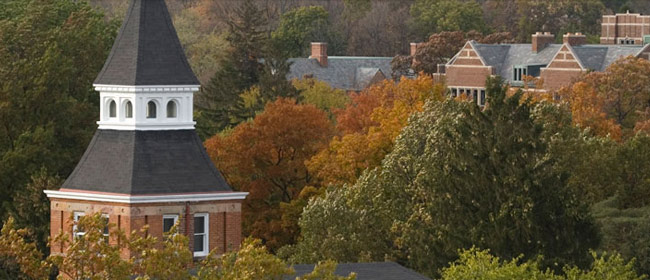 University Study: Mole Bait Effectiveness The Effectiveness of RCO Mole Bait University Study 4th Eastern Animal Damage Control Conference Madison Wisconsin 1989 by Dale K. Elshoff and Glenn R. Dudderar Department of Fisheries and Wildlife Michigan State University East Lansing, MI 48824 ABSTRACT The tunneling damage caused by eastern moles (Scaloous aouaticus') and starnosed moles (Condviura cristata) is well...
read more